This survey is required for all funding applications (Code Blue, Minigrants, etc.). Even if you are not sure you will be applying for funding, getting it in now will save you time if later you change your mind or new funding options arise.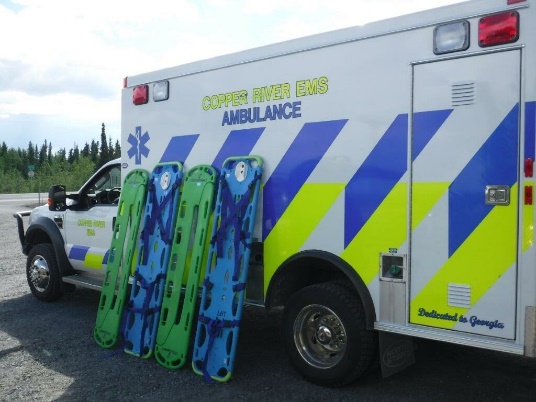 Code Blue was developed in 1999 to help rural Alaskan communities fund some of their essential EMS equipment and patient transportation needs. State, federal, local government and private foundation funding has come together in a powerful partnership to help emergency medical services. The Code Blue project has helped many communities, by helping to replace worn out or aging equipment. Struggling volunteer services have gotten new equipment they might never have been able to afford. EMS providers are energized by the show of support. Don't forget to fill out an Annual EMS Survey, required for this application.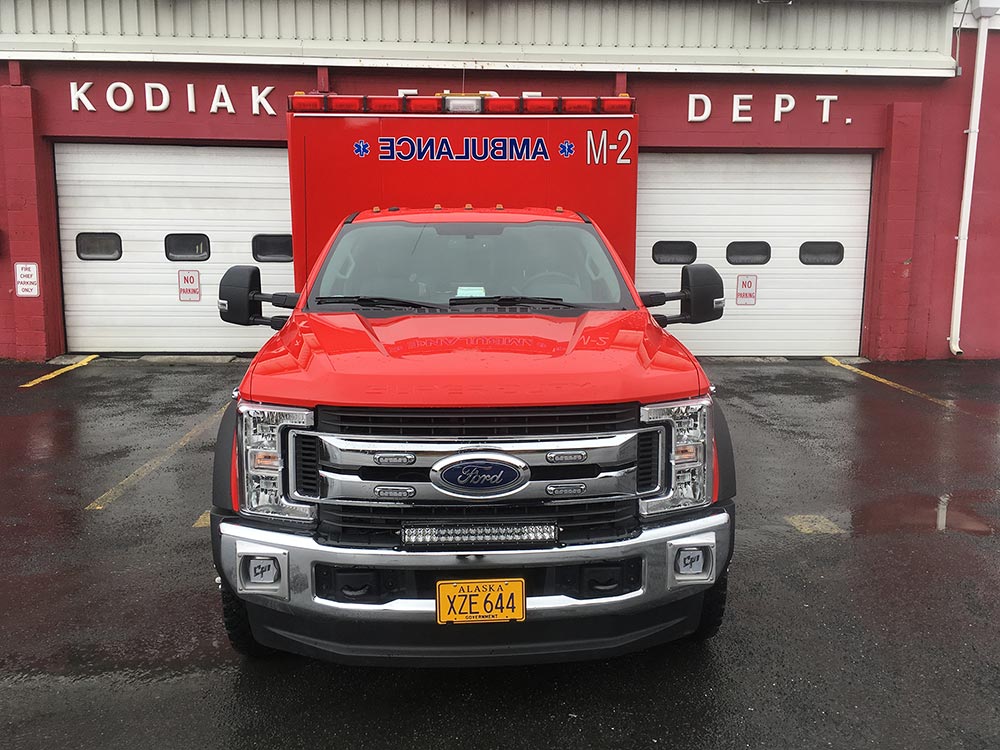 Mini-grants are back! SREMSC is happy to announce the renewed availability of this valuable and flexible funding option for projects typically much smaller than traditional Code Blue Projects.  Don't forget to fill out an Annual EMS Survey, required for this application.
Mini-grants may be used for a wide assortment of expenses that challenge EMS. Application requirements have changed this year, be sure to check the application thoroughly and have your application in by the deadline on April 28, 2023. It is important each year to carefully review the eligibility requirements and the amount available for grants. Please click the button below to download a PDF of the application packet.
Important note - Please open the PDF *after* it has been saved to your computer with Adobe Acrobat Reader, or double check the PDF survey after you have save it to make sure the information you have entered was saved prior to returning it.

Let the Alaska State Legislature & Government Know What Help is Needed to Protect and Support All First Responders and EMS Providers
Go to the Link Below & Fill Out the Short Survey on Injury & Stress
Follow this Link, and Feel Free to Share with Other Providers
https://www.surveymonkey.com/r/IPR-Survey-SREMSC
 Open to all EMS, Fire, Law Enforcement, CHA/CHP Providers
MEDICAL EQUIPMENT & SUPPLY DONATIONS
For donations of medical equipment and/or supplies:
Esther Petrie estherinak@aol.com Put in the subject line of the email Medical Supplies.
List the supplies/equipment available and she will let you know if she can utilize the items you have.
Esther Petrie has been collecting and sending used, outdated, leftover and retired medical equipment and supplies to needy areas all over the world since 1990. Esther packages and makes all arrangements for a suitcase(s) of supplies ready for travel to places all over the world. If you or someone you know is traveling outside of country and would be willing to take one of her "care packages" with you, please contact Esther.
She cannot accept dialysis equipment or medications. She does need " BIG, UNBEAUTIFUL" suitcases or duffel bags. She can use them even if they have flaws, as long as duct tape can make them usable.
For AURORA help within Southern Region contact the Southern Region Data Coordinator Keagan Whitcomb swhitcomb@sremsc.org,or call (907) 562-6449.
If unable to reach her or there are urgent/major matters, please contact:
State EMS Data Manager call (907) 269-4990.