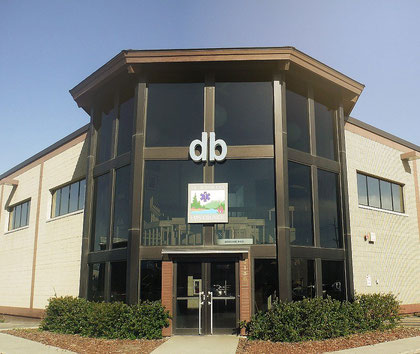 SREMSC is a devoted team working for all the people of EMS, helping them provide the best in patient care, integrating them into the health care team, and ensuring their commitment and value are recognized. We promote growth and development of community EMS. We promote excellence in patient care, quality management, injury prevention, and professionalism. We value the volunteer and paid providers of emergency care.
We advocate always for EMS.

The Southern Region Emergency Medical Service Council, Inc. (SREMSC), is requesting proposals from eligible applicants to provide sub-regional Emergency Medical Services (EMS) program services for SREMSC in Fiscal Year 2021.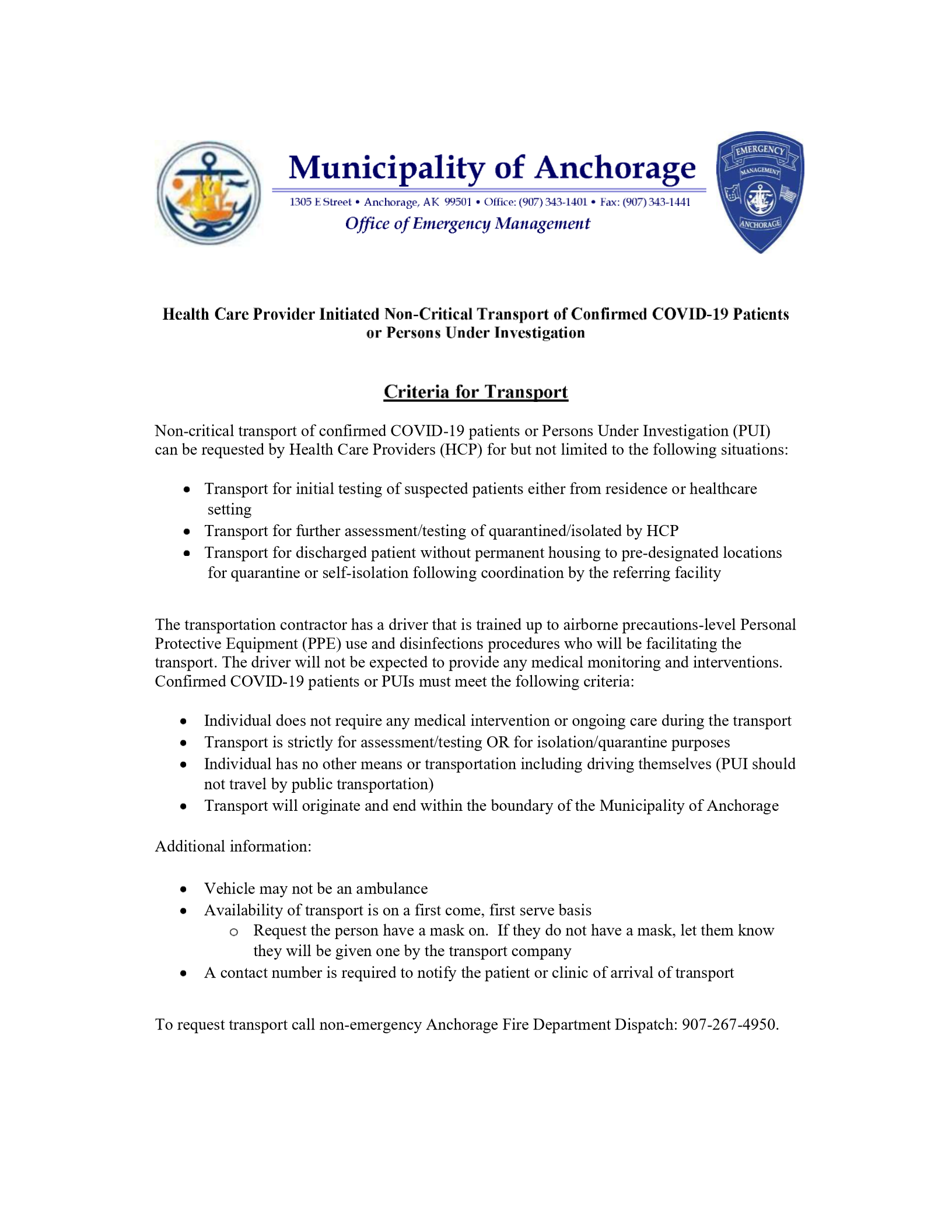 In an effort to protect the health of both our employees and the people we serve, SREMSC will be suspending new requests for equipment rentals and in person testing until 03/31/2020. We are following all CDC recommendations to reduce the spread of COVID-19 as concerns over the novel virus continue to spread.
If you already have an equipment rental or a testing time reserved, it will be honored, but we ask that you look at your needs and if it can be postponed, we encourage you to do so.
If you have any questions or concerns, please contact us in our office (907) 562-6449.