45th Annual EMS Symposium hosted by Southern Region EMS Council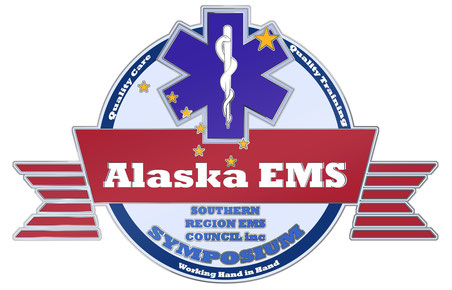 The 45th Annual EMS Symposium Dates are here!!
October 27-28, 2020 Pre-Symposium
October 29-31, 2020 Symposium
Hotel Captain Cook in Downtown Anchorage
Do you have a topic that you interested in presenting during the Symposium?
We at SREMSC want to hear from you!
Please fill out this questionnaire and we will be in contact.