45th Alaska EMS Symposium hosted by Southern Region EMS Council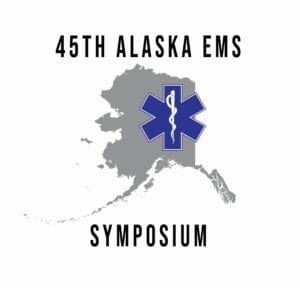 With the high numbers of vaccinations and the reduction in positive cases for COVID19 Southern Region EMS is proud to announce we are hosting the 45th Alaska EMS Symposium this year.  Symposium will be held at the Hotel Captain Cook again this year from November 2-6.   With the vastness of Alaska we recognized the need for alternative delivery styles as well.  Therefore, we have added a live streaming for each class in addition to the in-person delivery.  Naturally, this is all dependent on the current Emergency Mandates allowing us to put this on but we feel confident it will happen and hope to see you there.  Thank you for all you do for EMS across the region and state.
Registration is now open for Attendees, Sponsors, Exhibitors/Vendors and for Advertising.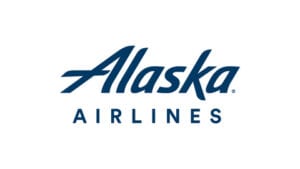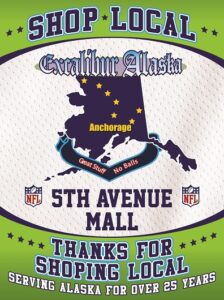 This Years Exhibitors / Vendors